We are trilled to announce that  FUNCTIONAL TEXTILES SHANGHAI by PERFORMANCE DAYS - Xiamen Event was hold with a big success on September 22th at Le Meridien Hotel in Xiamen, the beautiful city in South China.
---
37 Exhibitors + 512 buyers from 87 brands! Due to the frequent event restrictions in China mainland, big exhibitions are not allowed to open recently. But FUNCTIONAL TEXTILES SHANGHAI by PERFORMANCE DAYS is always trying to offer help to the industry, thus 3 small events have been planned as 9.22 in Xiamen, 10.17 in Shenzhen and 11.8 in Shanghai with the event topic "The Journey to Carbon Neutrality".
 We have seen the great demands of functional textiles from the industry according to the visitors quantity and quality! Only representatives from brands are invited as visitors, while the small 850 m2 banquet room are already full just 30 minutes after the opening.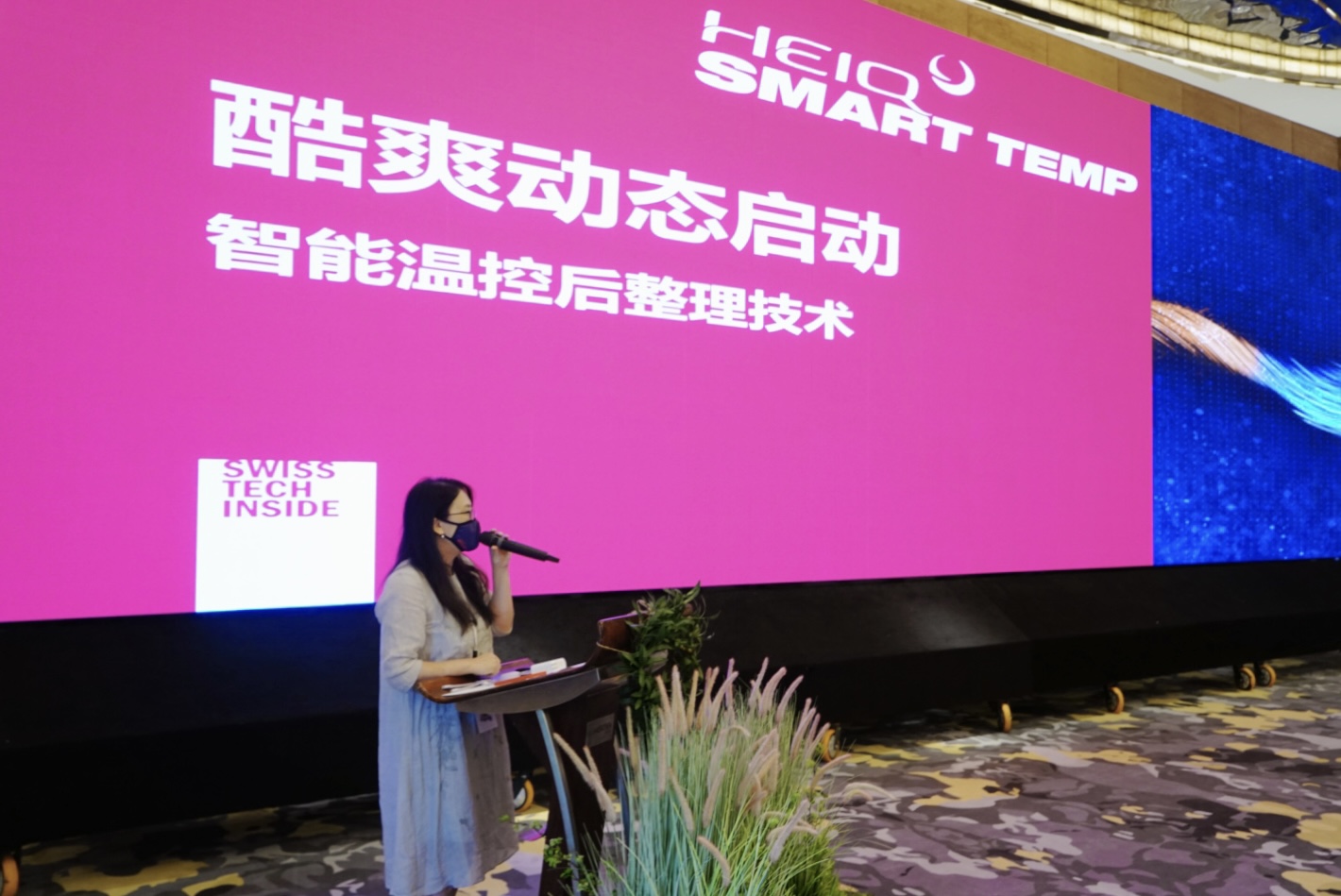 Within this limited 8-hour event, Coloro、HEIQ、Y-Warm、CTIC、361°、Zhongqiao shared latest topics about color trend, temperature control, warming technology, functional fabrics trend, new material innovation as well as sustainability. We are sorry that we have only limited chairs on-site due to the space limit.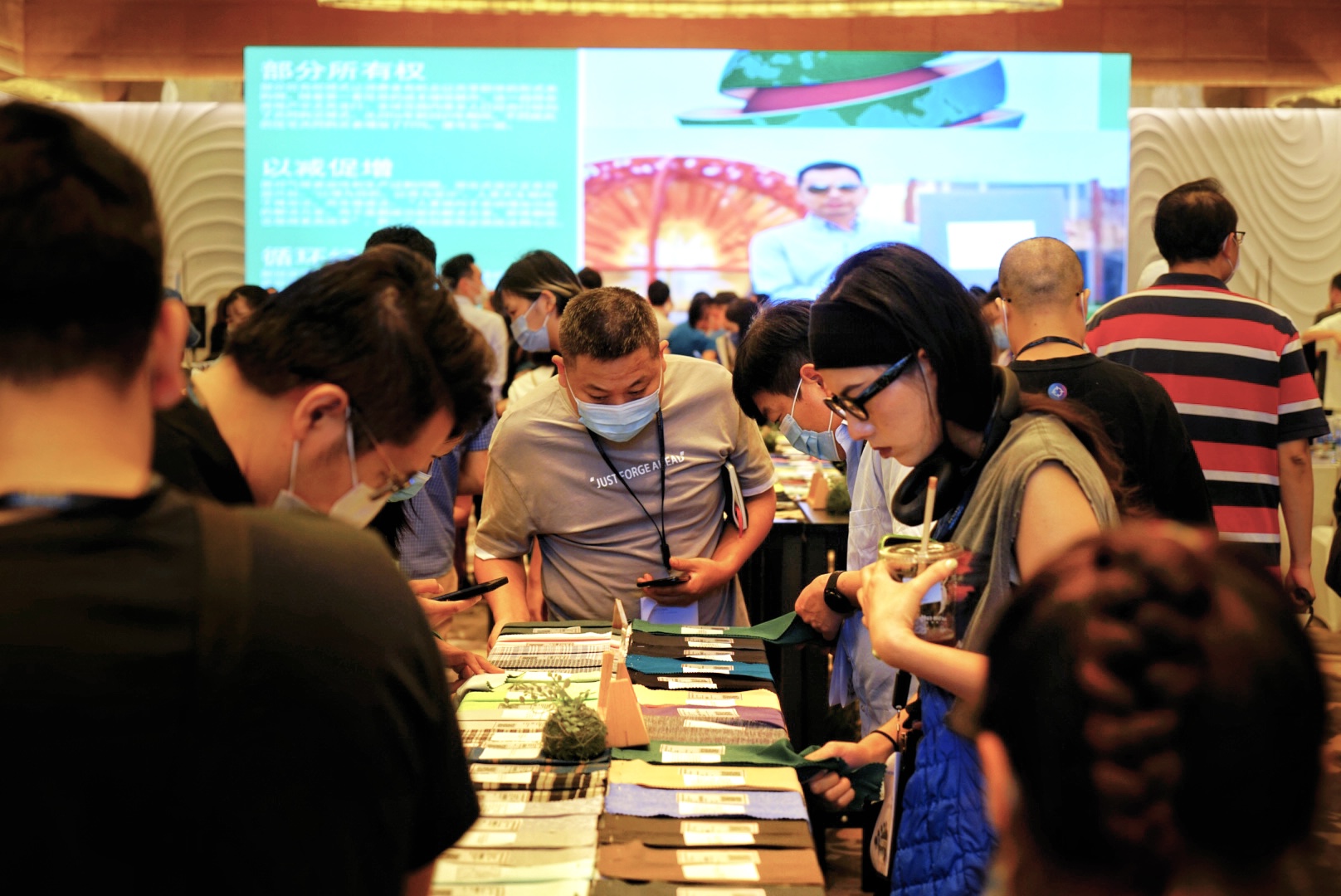 PERFORMANCE FORUM is always the highlight!Designers and product developers are quite excited to see so many innovative samples,  including 361°、ABC KIDS、AIMOR、ANTA、BETTER NOT、CAN TORP、EDENBO、ERKE、DISCOVERY EXPEDITION、FILA、GANKA、GIDI BOHO、GTL、IRIS DONG、JEEP® XTREME PERFROMANCE、KELME、LILANZ、MONTEBELLUNA、ONE BLACK、ONLY ZUO、PEAK、PORTS、SANTIC、SEPT-WOLVES、SEVEN、SEVLAE、SPRANDI、TAODAY FUN、TUTWO、VAUDE、VETEMENTS、XTEP、YES JING,etc.
See you again on 10.17 Shenzhen event and 11.08 Shanghai event!
The registration for Functional Textiles Shanghai by PERFORMANCE DAYS 2023 S/S from April 10-11 2023 is already open at https://www.functionaltextilesshanghai.com/exhibit/booth-application