The Journey to Carbon Neutrality, same as Munich, our focus of the next three fairs starts with the focus topic "CO2 Reducing Technologies and Measuring Tools"!
---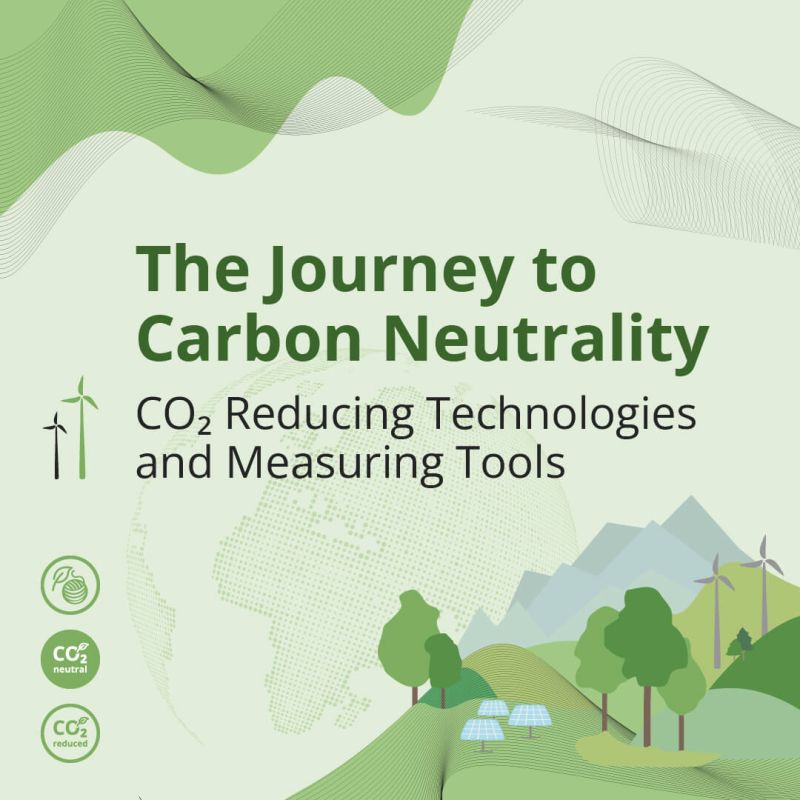 When the conversation turns to climate change these days, the term CO2 neutrality is often mentioned in connection with CO2 emissions and CO2 reduction. Yet what exactly does CO2 neutrality mean?
With the new Focus Topic, we seek targeted answers to this question. We want to take you on the journey to carbon neutrality over the next three fairs. "How can we measure and cut down on CO2 emissions?" is the first question of this roadmap, we have asked our exhibitors.
The next fair on October 09-10, 2022 will therefore highlight materials and fibers that provide solutions on how to produce and reprocess materials in the future in a climate-friendly manner. 
Look forward to a selection of sustainable materials curated exclusively by the Jury with a strong focus on transparency of the CO2 footprint and low CO2 emitting products.